EXPERT AUTO BODY COLLISION REPAIRS
WE ARE OPEN DURING THE COVID-19 OUTBREAK!
PLEASE CALL PRIOR TO STOPPING BY SO OUR STAFF CAN PREPARE FOR YOUR ARRIVAL.
bmw-black-logo-FD1FB4757E-seeklogo.com_edited_edited
volkswagen-logo-9069384A73-seeklogo.com_edited
Ford-Logo-Pictures-Wallpapers_edited_edited_edited
gm-motors-logo-vector-400x400
DEALERSHIP QUALITY AUTOMOTIVE SERVICES AND REPAIR
ALL MAJOR INSURANCE ACCEPTED
All work is approved by you before beginning
SHOWROOM QUALITY AUTO-BODY REPAIR
Panel repair / replacement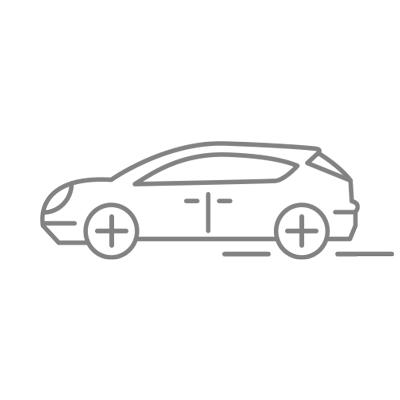 ALL MAKES AND MODELS SERVICED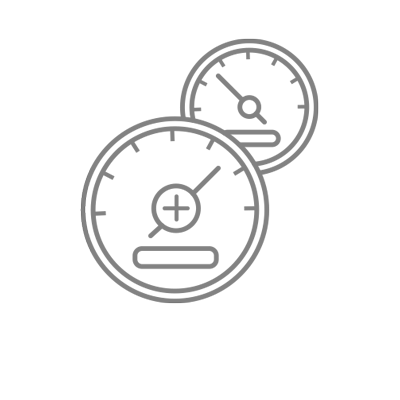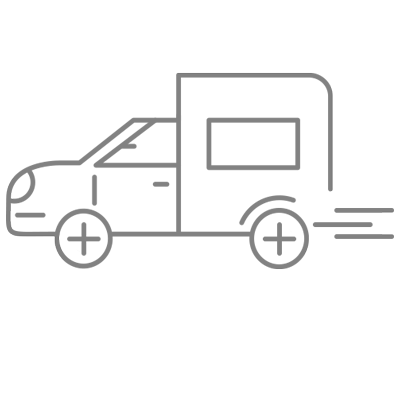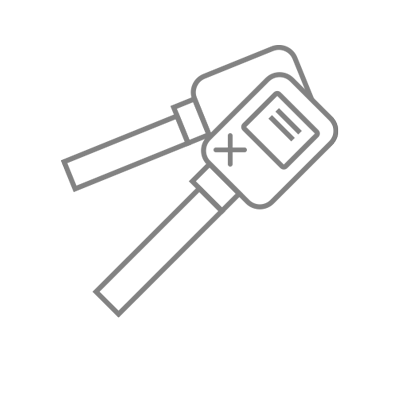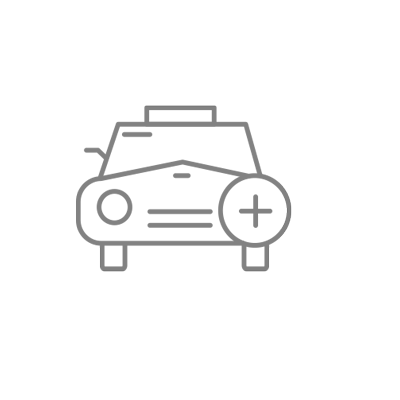 CORPORATE ACCOUNTS WELCOMED.
STRETCH LIMOUSINES AND TLC VEHICLE​
SPECIALS AVAILABLE.
CONTACT US.
PHONE: 718-395-1111
FAX: 718-395-1111
E-MAIL: INFO@NYCREPAIRSHOP.COM